A Chinese company is claiming that Apple actually ripped the idea off from one of its existing Chinese-made products, called a "P88". The P88 has been on sale for six months according to the company's president, Mr Xiaolong Wu. The P88 easy to recognise because it "looks just like a big iPhone".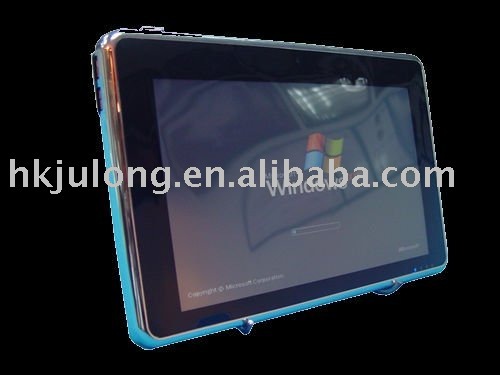 Seems Shenzhen Great Loong Brother Industrial Co., Ltd. is threatening to sue Apple for "Plagiarism". Presumably by this it means some sort of intellectual property theft? Despite its similar looks, the P88 is actually quite different under the bonnet from the iPad. It has a 250 Gigabyte hard disk, an ethernet port and three USB ports. It also runs Windows or Linux. The touch screen is only a single touch resistive type. But the processor is, in theory at least, faster than the iPad.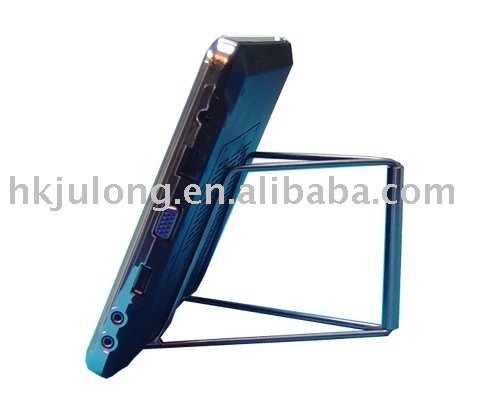 Personally I wouldn't touch the P88 if it came bundled with Windows – I refuse to pay Windows Tax! And I wouldn't have an iPAD under any circumstances while it was so riddled with DRM. However, I think the P88 pad, at the right price, running Linux and 100% FOSS could actually be quite an attractive product – if you like that sort of thing.
Whichever way this goes, it certainly rains on the proverbial parade for Apple Computer Inc., which is never a bad thing, in my view. It also makes it very difficult for Apple to sue any of its competitors in this context. So, If I were a gambling goose, then I'd place my bets on seeing a large range affordable clone tablets pretty soon. I would expect some of these to be far superior to the iPad – particularly for those who despise DRM and who care about their privacy – and a heck of a lot cheaper too!
Funny old world, huh! Honk! Honk!