This is a overview of my adventures experimenting with a tiny Raspberry π4 8GB for Zoneminder GNU/Linux-based security system.
---
Raspberry π4 for ZoneMinder
Part 1 – Raspberry π4 8GB for Zoneminder (you are here)
---
Background
I have been running Zonemnder GNU/Linux PC-based servers both for my home and for a few customers for several years. It's worked pretty well too. In fact, my wife and I really like our system. She shares certain cams with her folks back in Hungary. And my mum often checks our garden cam from her flat in Southampton, just to see what the weather is doing here! We watch baby foxes playing in the street and hedgehogs shagging on the steps of my shed. We also caught next door's cat taking a dump in our porch lol ! 🙂
Even more interesting, I'm finding my customers are having quite a lot of fun with with their Zoneminder systems too. Seems they share streams of their garden with friends in Canada etc. One guy actually asks me to log in to his cams while he's on holiday, just to keep an extra eye on the place. As an aside, I've actually taken some moderately good still photos too using our newer, better-quality security cams, Though I'd be the first to admit the old legacy cams are pretty poor!
Problem with our current systems is that PC's are big, noisy (unless you spend a lot of money) and they consume quite a lot of energy. Which made me wonder if I could use the latest diminutive Raspberry π4 to improve my Zoneminder systems, both in terms of their physical footprint and their carbon footprint. 🙂
Here's where I'm at right now @ 2020-11-24 23:54…
Well, I ordered my π4 – the 8GB version c/w that rather nice FLIRC case that a friend recommended, both from the Pi-Hut. According to Royal Mail, it's currently at Southampton main sorting office, due out for delivery tomorrow morning!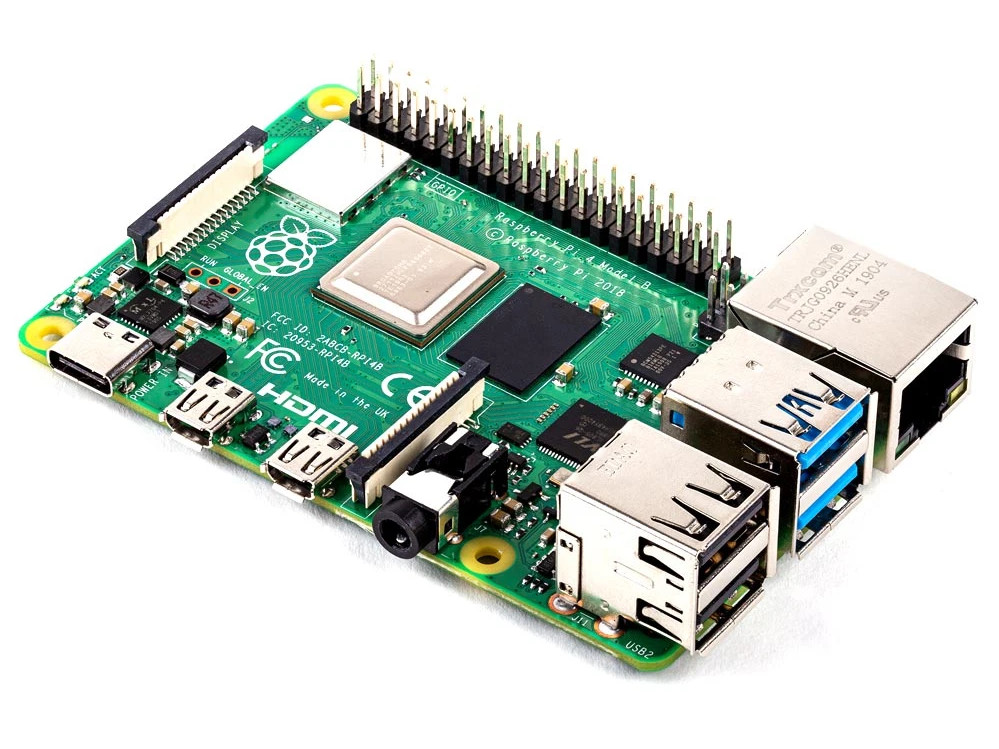 Meantime, I popped into a very well socially-distanced Novatech and splashed out the princely sum of £96.98 for a 1024GB Intel 665p NVMe m.2 SSD. I'm still not sure about "quad-level" SSD. But they have had great reviews. I also calculate that whilst I will be rewriting almost the entire disk quite regularly, I will only be doing so very gradually. The rewrite cycle should last well over a month. That should give me at least 200 months before the SSD cells become flaky. By which time, I suspect that both the SSD and the π4 will have been replaced! Still, I guess time will tell…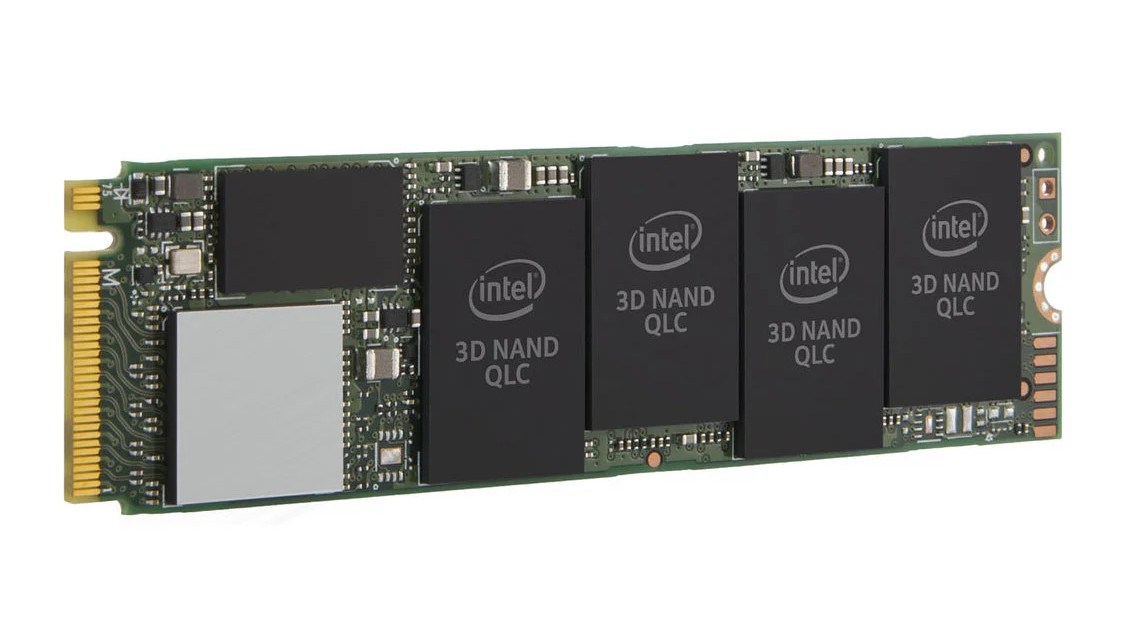 I already have a USB3.1 SSK NVMe container for the SSD. Which meant I could test it with my laptop before the π4 arrives. I'm pleased to report that it goes like the absolute clappers – way faster than any SD card. I also downloaded Ubuntu server 20.04.1 LTS for ARM64 and installed it on the Intel NVMe SSD, using the excellent rpi-imager for Ubuntu. This seems to work a treat too. Also prepared a 128GB micro-SD so I can initially boot and alter the π4's boot sequence. And I checked that Zoneminder developer Isaac Connor actually maintains an ARM64 PPA for his regularly updated version of Zoneminder – which is significantly better then the version in the Ubuntu repos. So I won't have any messy compiling to do on a regular basis – I hope! 🙂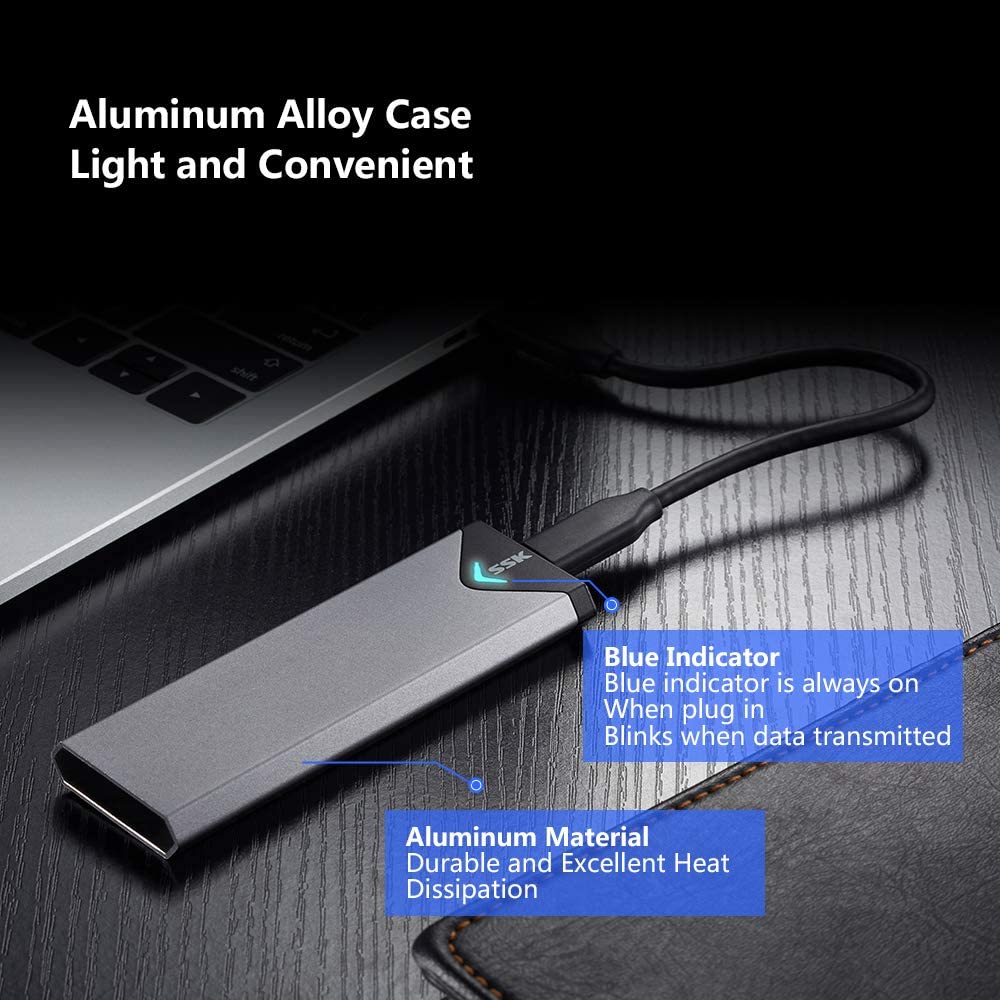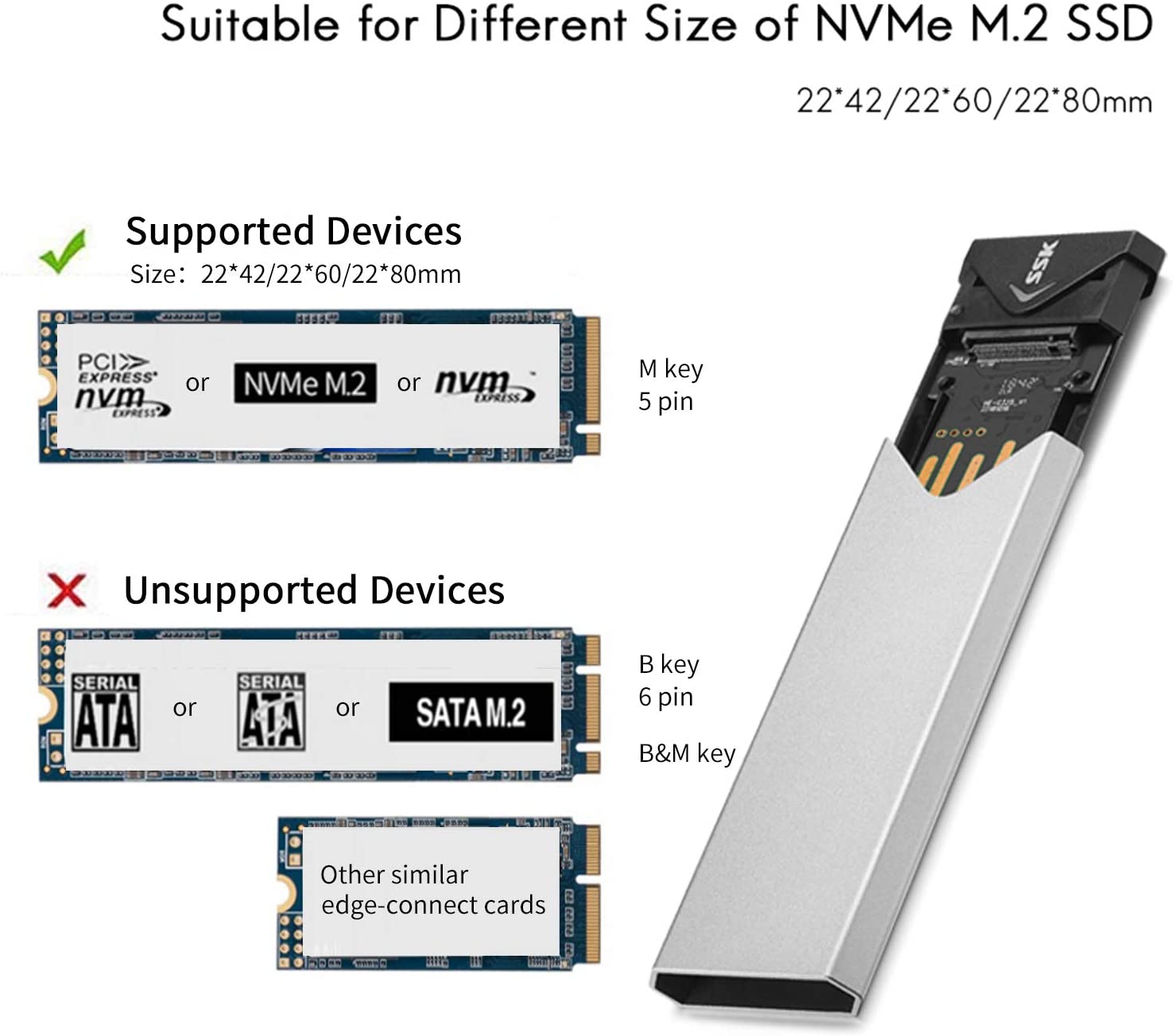 I also ordered a couple of these generic unbranded "buck" voltage converter modules to safely drop the 12VDC from my security system switch mode PSU down to 5 volts @ 5 amps max – though they won't arrive until the weekend. Fortunately I have shedloads of other suitable PSU's I can use while I am configuring and testing.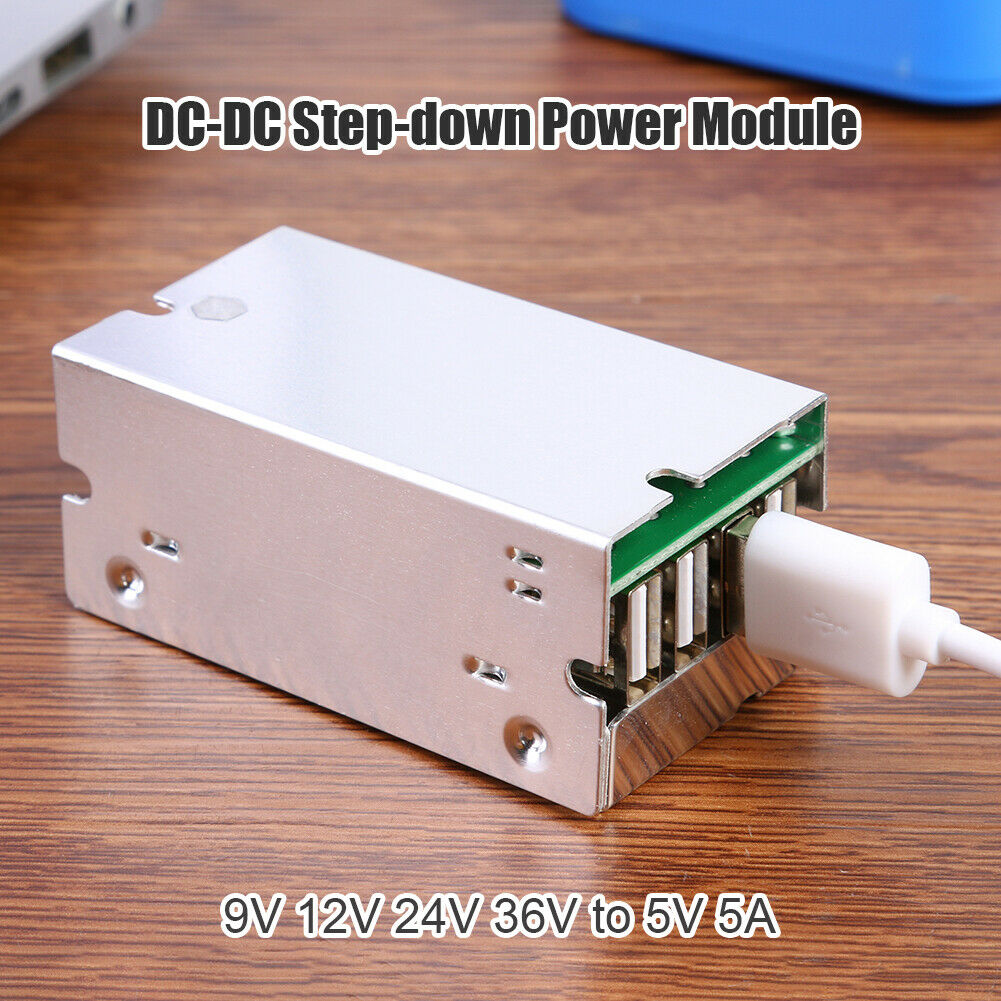 Well that's it for now. Meantime, you have any thoughts, comments or suggestions I'd be very pleased to hear them. And if you see anything I'm doing here that might benefit something you are working on, then please let me know.
---
Raspberry π4 for ZoneMinder
---