I recently purchased an unlocked Chinese Ulefone Armor 3W. – c/w Mediatek chipset, 8-core 64-bit CPU, dual unlocked SIM slots, 256GiB TF slot and 10700mAH battery. I have quite a soft-spot for cheap generic Chinese phones. Of course, one has to choose the product quite carefully. You need to ensure your preferred device is not hobbled, or encumbered with masses of bloatware.
If you want to make the device really useful then one also needs to be prepared to a little work oneself – especially if you wish to root the device. Because of its high power and relatively low cost, I did not feel particularly scared about experimenting with my new Ulefone via ADB (Android Debug Bridge). If one is successful, then the device becomes a seriously useful handheld computer at a bargain-basement price. And if I had bricked the device , well, it would have been an annoying financial loss, but hardly an earth-shattering one.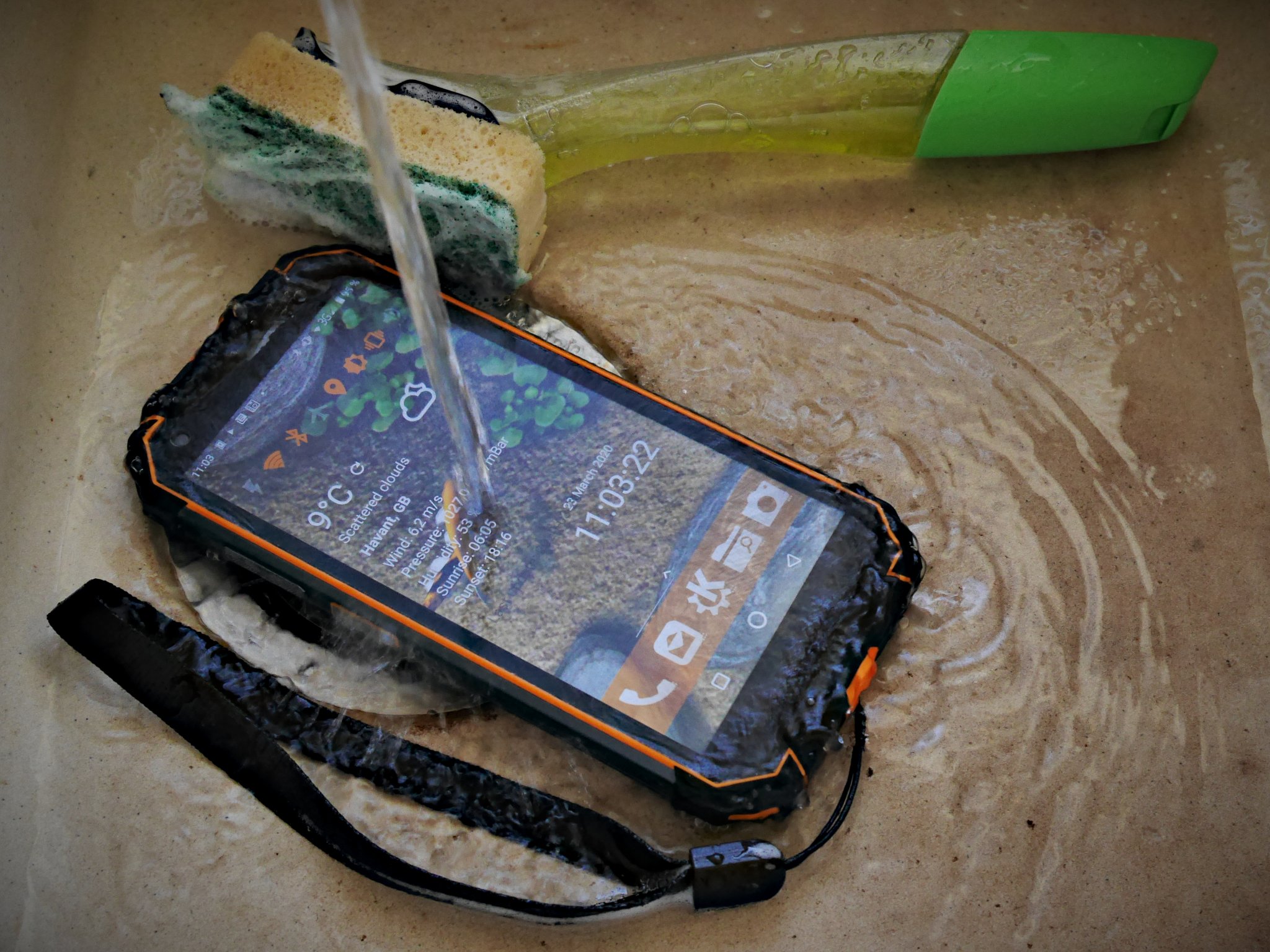 18mm thick and weighing around 360 grams, it's a bit of a paving-slab lump in your pocket TBH, but it's as tough as old boots. And it's water and dust resistant to IP69K – which means I can get it very grubby, covered in mud, engine oil, compost, soot, grease etc. and simply wash it off afterwards in the sink with some Swarfega or detergent.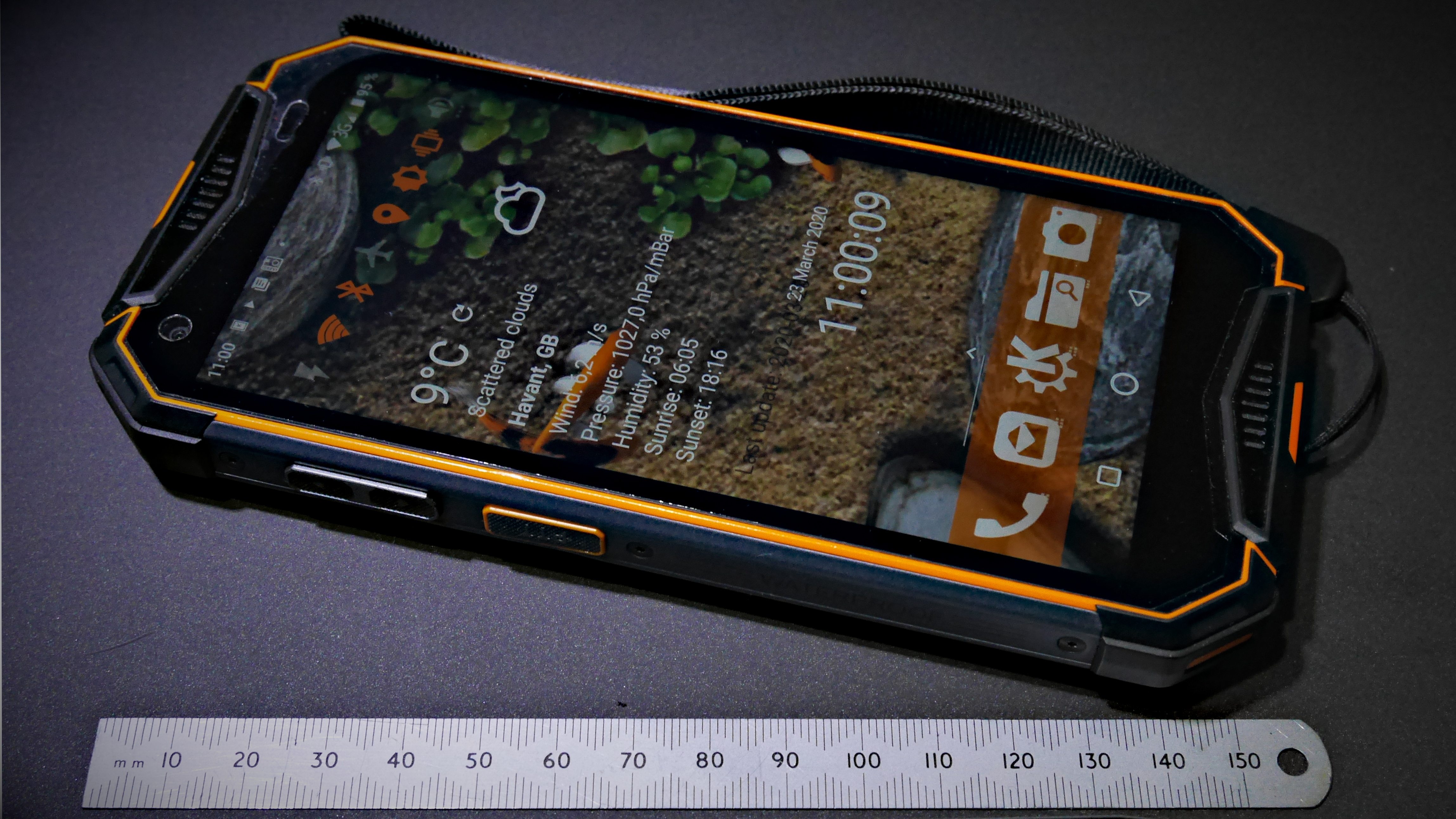 The main camera is a single 21MP Sony camera module. It's not exactly the planet's greatest camera, but for most practical purposes, it's good enough. Means I always have a camera with me. Also means that when I dismantle a piece of equipment for repair or maintenance, I can photograph the disassembly, so that I can reassemble it again safely and easily. This is also handy for identifying spare parts correctly.
This particular device has a 256GB TF card – so I can store copies of all my service literature, circuit diagrams, maps etc. etc. I have to say for the sorts of things for which I need quick but useful snaps, it's actually pretty good…
Whilst I don't use my smartphone for studio photography as a camera per se, I do sometimes tether my real camera (Lumix DMC-GX7) to it via Wi-Fi, using Panasonic's excellent Image App. I would also add that on Android devices, often one can squeeze some extra performance from your smartphone's camera module by the use of a third party camera app. My personal favourite is a free open source app called Open Camera, available from the F-Droid open source app repository – no fee, no ads, no trackers and no hidden nasties:-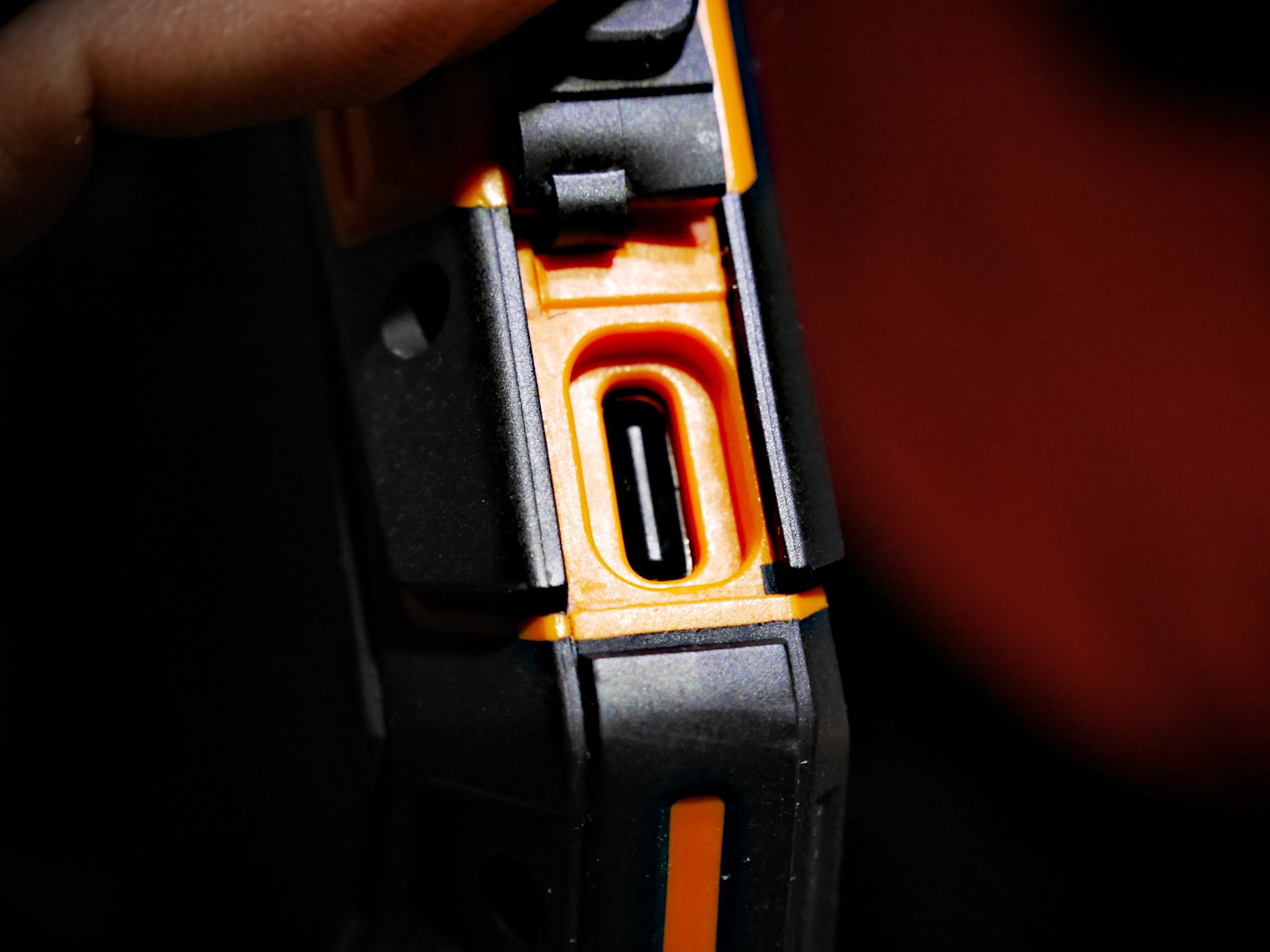 First thing I did was to root it – using TWRP as the recovery manager and using Magisk as the SU (superuser) manager. Having root means I can access all its underlying Linux subsystem as root. Also means I can double-check the device for nasties, uninstall anything I don't like and block hostile servers with device's /etc/hosts file – normally inaccessible to ordinary non-root users. As it happens, Ulefone generally does not install unwanted bloatware and spies. But it's always good to check. I also filled the TF slot with a 256GiB TF card – which I first verified using F3write and F3read on one of my Linux boxes.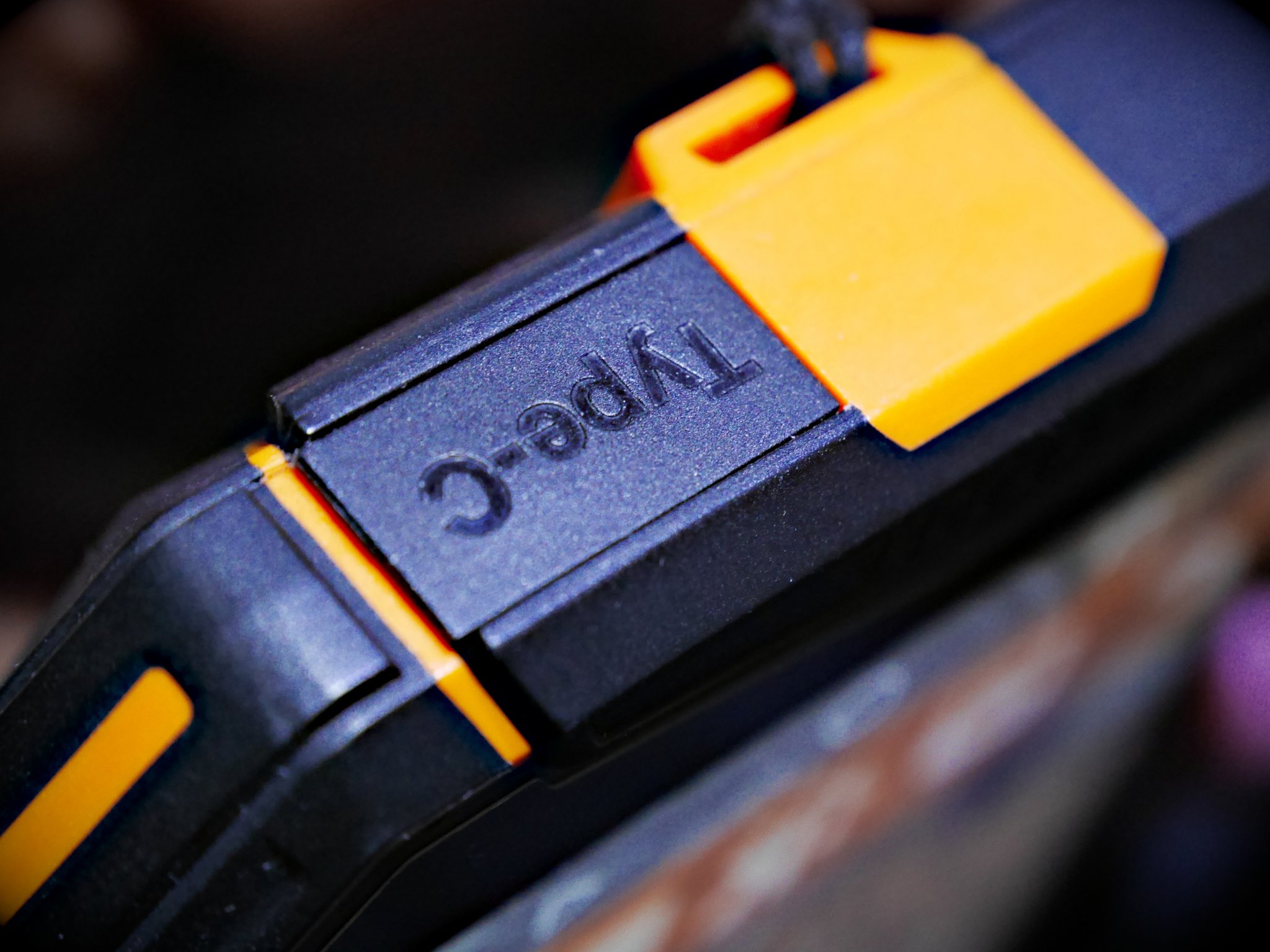 Now I have an immensely powerful handheld computer, which communicates safely with my various GNU/Linux servers & workstations via SSH. It acts as a remote control for my Linux Media Server (and my Linux laptop) using KDEConnect . My Lumix DMC-GX7 mirrorless camera tethers to it nicely via Wi-Fi using Panasonic's " Image App ". I also use it to control all our 2.4GHz RGB+CCT LED lighting, and to monitor our Zoneminder Linux security camera system via ZMNinja . It's handy in the garage too, because it plays nicely with my various bluetooth OBD readers, and stores all my service documentation as PDF or CBZ via the excellent open source Librera document reader/manager. I never see a single advert, it's (almost) completely divorced from Google – I don't even need a Google account or access to the "Playstore" in order to install apps. And all the data it creates goes to my servers not to those of some foreign IT corporation!